Homegoing Celebration
William James Noble Sr.
8/28/2013, 12:05 p.m.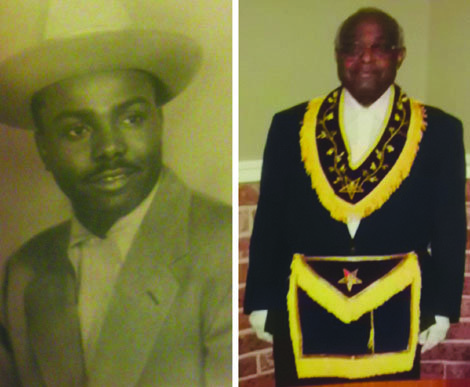 A Homegoing Celebration for William James Noble Sr., who passed away quietly in his sleep on Aug. 22, 2013, will take place at 10 a.m. on Thursday, Aug. 29 at Bethel AME Church, 5828 N.E. Eighth Ave.
Mr. Noble was born March 4, 1928 in Wewoka, Okla. He was married to Bernice Scott for nearly 62 years.
He served his country during the Korean Conflict. He spent 46 years as a merchant seaman, attaining the level of 1st Engineer, a title that brought him great pride. He was a Mason with the Prince Hall Masonry for over 55 years and member of Bethel AME Church.
Survivors include his wife Bernice, son William James Noble Jr., three grandchildren, numerous relatives and a wide circle of friends.