Progress and Gaps in Workforce Diversity
7/10/2013, 9:52 a.m.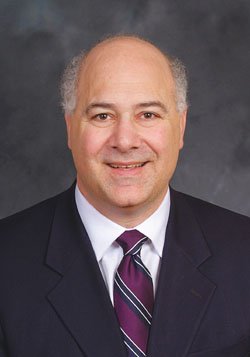 Despite a difficult economy, a new report from the Oregon Bureau of Labor and Industries shows that minority participation rates in apprenticeship programs are holding steady. Though the report shows some promise it also showed that African-American men's registration into the trades and retention levels lagged behind those of white men.
In a statement responding to the report's findings, Oregon Labor and Industries Commissioner Brad Avakian said, "Our state can create a healthier economy by investing in a stronger, more diverse workforce. While it's encouraging to see women and minorities participate in construction apprenticeship programs at higher levels, especially during a difficult economy, there's still a lot more work to be done.
On Sunday, the Oregon House of Representatives voted 59-0 to expand a Career Technical Education Revitalization Grant Fund with $7.5 million, in part with the hope to better close the minority gap in these professions, officials said.