Suspect Arrested in Ivanice's Death
Woman Found Dead in Hawaii Comes Home
6/6/2013, 12:22 p.m.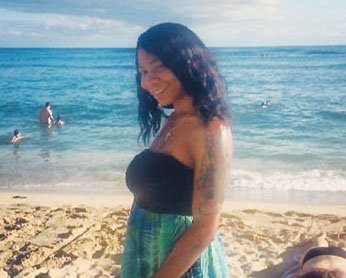 38-year-old Marine, Nathaniel Cosby has been arrested in connection with the death of Portland woman Ivanice Harris.
Cosby was detained on Wednesday, June 5 in a Hawaii airport on suspicion of second degree murder.
Harris, a Jefferson High School graduate, disappeared in the Wakiki tourist district of Honolulu on May 16. Her body was found May 20 in Wai'nee, Hawaii just 50 minutes outside of the city.
Harris was in Hawaii to celebrate her 29th birthday, according to family members.