Portland Remembers Kendra James
5/2/2013, 8 a.m.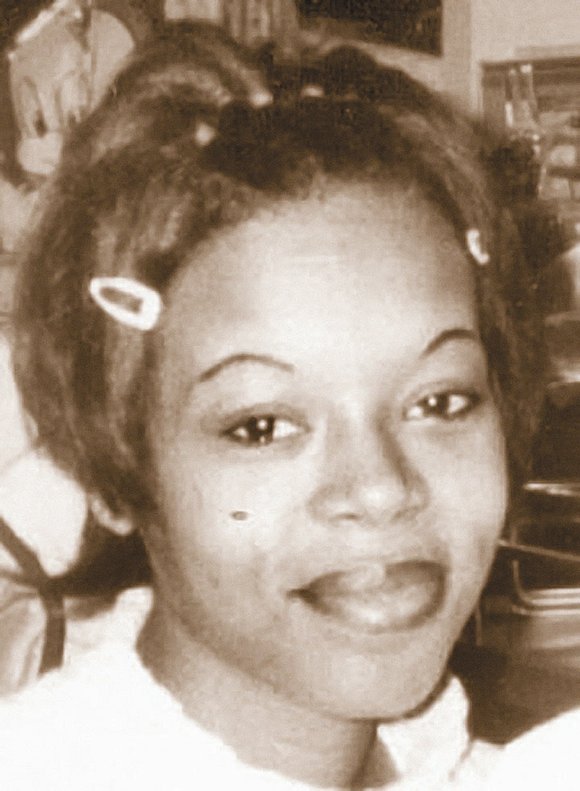 The shooting death of Kendra James galvanized Portland when it occurred in 2003.
The Albina Ministerial Alliance Coalition for Justice and Police Reform will lead a memorial vigil on Sunday, May 5, for James, the 25-year-old African American woman who was killed by Portland Police exactly 10 years ago on the Skidmore overpass in Portland.
The memorial, beginning at 5 p.m., will be held outside the Greater Faith Baptist Church at 931 N. Skidmore. Members of James' family will be in attendance.
James' death was a touchstone for many in Portland who saw the shooting of an unarmed African American woman as a symptom of a Police Bureau needing major reforms.
The event is endorsed by Portland Copwatch and other community organizations.
For more information call Dr. LeRoy Haynes Jr., chair of the AMA Coalition at 503-287-0261