Celebration of Life
5/16/2013, 4:52 p.m.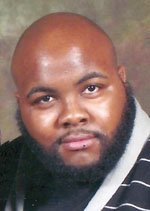 A celebration of life memorial for Elbert Garner with his family and friends was held Saturday, May 4 from 2 p.m. to 5 p.m. at the Blazers Boys and Girls Club, 5250 N.E. Martin Luther King Jr. Blvd.
Donations to the Elbert Garner Memorial Fund may be made at any Wells Fargo bank, account No. 2257625646.