Athlete Earns Good Sport Award
5/29/2013, 12:25 p.m.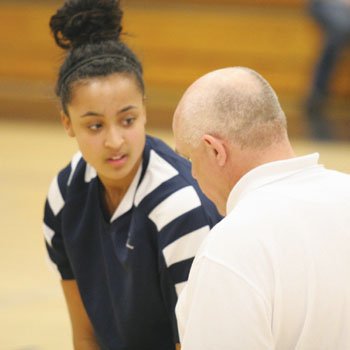 The Portland Observer is proud to announce that Joyce Washington Classic alumni Evan Harvey has been selected been as the winner of 2013 Cricket Wireless Good Sports award.
The Grant High School freshman is a starter for the school's varsity basketball team and has been maintaining a 4.0 GPA since 5th grade.
As a result of winning the award, she will receive $1,000 from Cricket Wireless in conjunction with Oregonlive.com as well as a cell phone equipped with free service for a year.