In Loving Memory
Larry Gibson
11/6/2013, 12:34 p.m.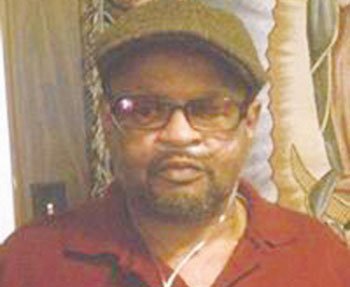 Funeral services for Larry Gibson will be held Friday, Nov. 8 at 11 a.m. at Fellowship Missionary Baptist Church, 4009 N. Missouri Ave., with committal to follow at Rose City Cemetery. Visitation is Thursday, Nov. 7 from 10 a.m. to 5 p.m. at Rose City Cemetery.
Larry passed away surrounded by love on Oct. 31, 2013. He was 55 years old.
Born in Belzoni, Miss. on July 24, 1958, he was the eldest of three children of Lesty and Maggie Lee (Hooker) Gibson. The family moved to Portland in 1961 where he was raised and schooled. He attended Boise Elementary and graduated from Grant High School, class of 1977.
Larry did many things in his life but there were two he truly enjoyed; cooking and singing. For many years he was a cook and chef, retiring due to health issues from the University of Portland in 2007.
He is survived by his mother; children Aiyana Calicott, Jameka Gibson and Lesty Gibson; grandchildren Rakyah, Tashiana, Sade and Successful; siblings Carl and Tamra; and uncles Bill and McKinley.
Visit rosecityfuneralhome.com for full obituary, guest book and condolences.