MLK Site Needs Volunteer Drivers
11/6/2013, 12:21 p.m.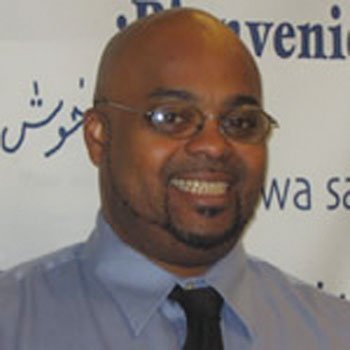 Meals on Wheels People Martin Luther King Jr. Center seeks volunteers to assist with delivering meals to homebound seniors.
"These volunteers are so invaluable because they not only help us feed our frail elderly, but they make sure these seniors see a friendly face at least once a week. Sometimes the Meals on Wheels driver is the only person these homebound seniors see all day," said David Lomax, MLK Jr. Center manager.
Meals on Wheels are delivered Monday through Friday between 10:30 a.m. and 12 p.m. Drivers must be at least 18 years old and have a valid driver's license. The Center is also looking for people who are interested in helping to pack Meals on Wheels, kitchen help and holiday event planning. MLK Center is located at 5325 N.E. Martin Luther King Jr. Blvd. For more information, call David Lomax at 503-953-8207.