King School 'Hoodies' Call Mystery
PTA and school clarify position
| 10/22/2013, 5:15 p.m.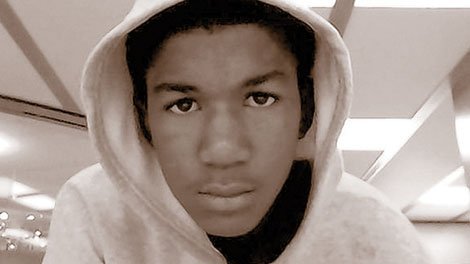 If someone wanted kids at King Elementary to wear hoodies in solidarity with the family of slain teenager Trayvon Martin, no one is taking responsibility for it.
Last week, a poster was circulated claiming to be sponsored by King School's PTA and requesting the students at King to don hoodies on Friday in memoriam to Martin's family the day before his mother was scheduled to keynote a Portland event headed by the Black Parent Initiative. Martin wore a hoodie the night he was killed in Florida.
KGW Channel 8 subsequently ran a story with an unidentified parent who criticized the school.
Further investigation by The Portland Observer found that the King PTA was never behind the hoodie request, nor was the school district or Black Parent Initiative.
When King PTA president Kenny Butler sent out an email to news media on Friday clarifying the school's position, the correspondence was apparently hi-jacked with additional inflammatory language that suggested Martin's character was justification for him being shot and killed.
As of now, no-one is taking claim for the poster's creation, or the apparent hi-jacking of Butler's email.
Classes at King went on as scheduled Friday without a demonstration.
--Donovan M. Smith