Hall of Fame Honors
Late Portland Observer publisher inducted into sports group
10/30/2013, 11:26 a.m.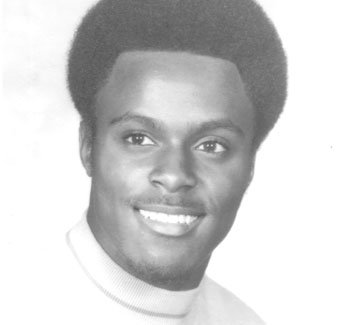 Late Portland Observer Publisher and beloved community member Charles 'Chuck' Washington has been inducted into the Portland Interscholastic League (PIL) Hall of Fame this week.
The Portland Public Schools Athletic Hall of Fame Association's Board of Directors hosted its 26th annual Hall of Fame Induction banquet to recognize the achievements of past PIL Athletes, coaches, and administrators and to honor the history of the league.
Washington graduated from Jefferson High School in the class of 1970 where he had a list of successes in the arenas of both basketball and baseball. He lettered in both sports three years in a row, was a first team All-PIL selection his senior year as a member of Jefferson's PIL Championship basketball team, and was a first team All-PIL baseball player the same year.
Of the 50 inductees from the Oct. 20 ceremony, some other names from the local African-American community included Dominique Merriweather (Benson 1993) Troy Berry (Benson 1981), Wes Austin (Grant 1962) Adam Whitehead (Grant 2001), John Mays (Lincoln 1969), Tom McAllister (Jefferson 1963) and Aaron Miles and Michael Lee (both Jefferson 2001).
A full list of PIL Hall of Famers and their accomplishments can be found by visiting pilhalloffame.org.