Hear My Train A Comin'
New documentary on famed guitarists, Jimi Hendrix, premiering nationwide on PBS
10/30/2013, 11:12 a.m.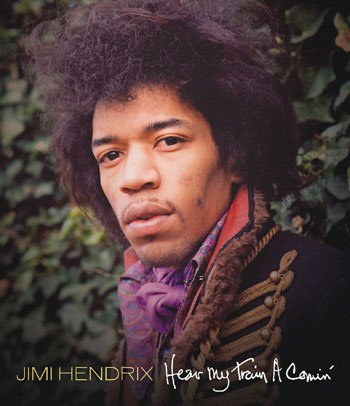 Jimi Hendrix had only four years of mainstream exposure and recognition, but his influential music and riveting stage presence left an enduring legacy.
A new two-hour documentary on the pioneering electric guitarist, "American Masters: Jimi Hendrix - Hear My Train A Comin' premieres nationwide Tuesday, Nov. 5, 9-11 p.m. on PBS (Oregon Public Broadcasting Channel 10).
Hear My Train A Comin' traces the guitarist's remarkable journey from his hardscrabble beginnings in Seattle, through his stint as a U.S. Army paratrooper, unknown sideman to R&B stars such as Little Richard, Joey Dee and the Isley Brothers, and his discovery and ultimate international stardom.
The same day the expanded home video edition of the film will be released on DVD & Blu-ray, and "Jimi Hendrix Experience: Miami Pop Festival" -- the first-ever release of one of the guitar virtuoso's most sought-after performances -- will be released on CD and as a limited edition vinyl set.