Home Going Service Friday
Mrs. Sarah Cason
10/30/2013, 11:15 a.m.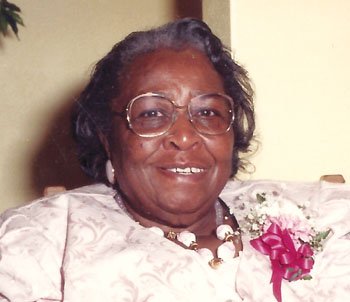 A Home Going service for our mother and family matriarch, Mrs. Sarah Cason, will be held on Friday Nov. 1, 2013, at Emmanuel Temple Church, 1033 N. Summer St.
She was born Aug. 1, 1918, in Morton Miss., to Lucy Washington and Ollie Harrison. She met and married Booker T. Carson of Hamburg, Ark., to whom she was united to for over 50 years. From this union, 10 children were born.
She was a longtime member of the Williams/Walker Temple C.O.G.I. C. She was preceded in death by her mother, father, husband and four great grandchildren.
Left to mourn are her 10 children, 25 grandchildren, 45 great grandchildren, 10 great great grandchildren and a host of relatives and friends. To our mom and grandmommy, we will all miss you!