In Loving Memory
Charles Ruben Parks
9/18/2013, 12:19 p.m.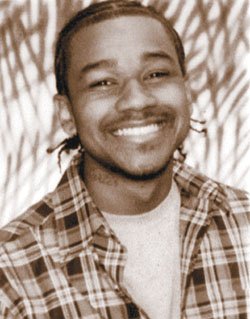 A memorial service for Charles Ruben Parks will be held Saturday, Sept. 21 at 11 a.m. at Grace Covenant Fellowship Church.
He was born Oct. 14, 1992 and died Sept. 4, 2013.
Survivors include his daughter Sophia James; parents Warren and Carolyn Parks, and Ryan McClinton and Natasha Nichols; a sister Salinda Mingo; and brothers Patrick Parks, Isaac Parks, Daniel Parks, and Dechavien Parks.