Lorraine Hansberry's Wisdom
Oregon Shakespeare Festival revives play by African American playwright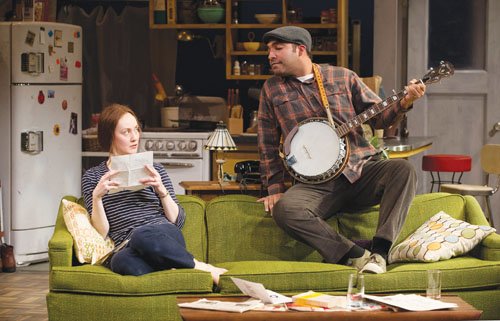 But the messiness in this play feels, for the most part, fitting. Hansberry, remarkably for her time and for any time, displays the courage of her convictions.
In the world of her play, intelligent, well-meaning people sometimes make decisions that add to the oppression of others. It can happen because they are distracted by their own oppression, or because they are closing their eyes to a piece of what's true, or because they are afraid to act at all.
Although the resolutions Hansberry chooses are not always satisfying, she commits to them. As a playwright, she models a life of compassion toward difference, an open-eyed commitment to the struggle for truth. She eschews apathy in favor of a struggle to live into one's ideals even if the options one can see for doing so feel unsatisfying.

This Oregon Shakespeare Festival production, which plays until July 3, offers a rich glimpse into the prophetic wisdom of a true visionary. It's worth a trip to Ashland this spring to enter Hansberry's world. (Visit osfashland.org for tickets and more information.)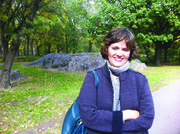 Darleen Ortega is a member of the Oregon Shakespeare Festival Board of Directors. A judge on the Oregon Court of Appeals, she is the first woman of color to serve in that capacity. Her movie review column Opinionated Judge appears regularly in The Portland Observer.