'Whitelandia' Film on Oregon Racism Needs Support
4/16/2014, 11:50 a.m.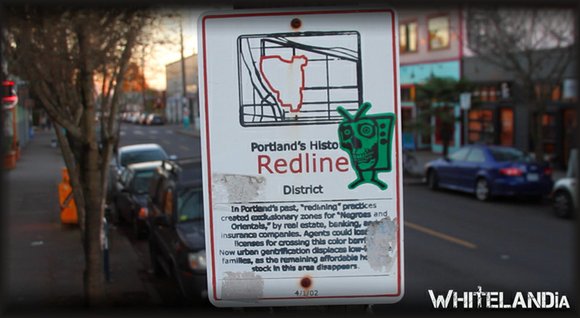 A full length documentary exploring the long history of racism and discrimination against black people in Oregon has launched a campaign for donations to help make the movie a success.
The film 'Whitelandia' is in production for a 2015 release.
The Northwest Film Center and Oregon Assembly for Black Affairs have partnered will the film's producers to make the movie. A Kickstarter website campaign to raise money for production costs was launched last week with a goal of raising $20,000 by May 10.
The Portland Observer broke the story on this film and its efforts in February this year.
Community members are asked to contribute by visiting www.kickstarter.com/projects/whitelandia/whitelandia-black-oregon-white-homeland.