Marine Guilty in Harris' Death
Family grateful for justice in case
4/30/2014, 11:40 a.m.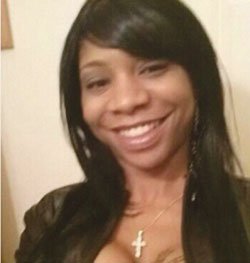 A military jury in Hawaii has recommended that a Marine who killed a Portland woman in his Hawaii hotel room serve a life sentence.
The jury's recommendation on Saturday will be reviewed by the Marines commander and the court-martial's convening authority, who will either agree with the sentence or reduce the penalty.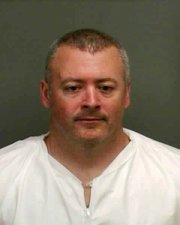 Marine Master Sgt. Nathaniel Cosby was convicted Thursday of murder, obstruction of justice and patronizing a prostitute.
He admitted to killing Ivanice "Ivy" Harris in May last year, but his lawyers argued it was in self-defense.
Cosby was in Hawaii on a temporary assignment from Japan at the time of the killing.
Harris was visiting the island to celebrate her 29th birthday with her boyfriend, who was also her pimp, and two other women. Her disappearance started out as a missing person case, after one of the women who traveled to Hawaii with her reported her missing.
Harris' family said they were grateful to investigators and prosecutors for bringing Cosby to justice.
"We are the voices for the voiceless and are eternally grateful to the Marines, NCIS and Hawaii law enforcement for bringing Ivanice's murderer to justice," Harris' family wrote in a statement. "We've had peace throughout this process knowing that somebody had our baby's back. Ivanice was a gift to the world and is survived by a very close-knit, loving family who will continue to live on because that is what she would have wanted."