In Loving Memory
Connie Moore-McCool
8/27/2014, 11:14 a.m.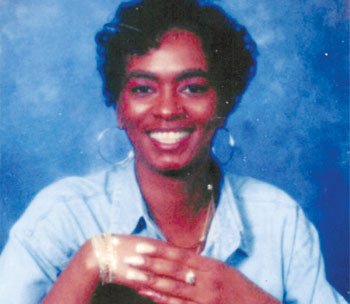 Services for Constance "Connie" Moore-McCool, who was born March 21, 1962 and passed away on Aug. 21, 2014, will be held Thursday, Aug. 28 at 1 p.m. at Highland Christian Center, 7600 N.E. Glisan.
The family would like to thank everyone for all your prayers and support.