Shooting Near Rosemary Anderson High School
Three people injured; schools on lockdown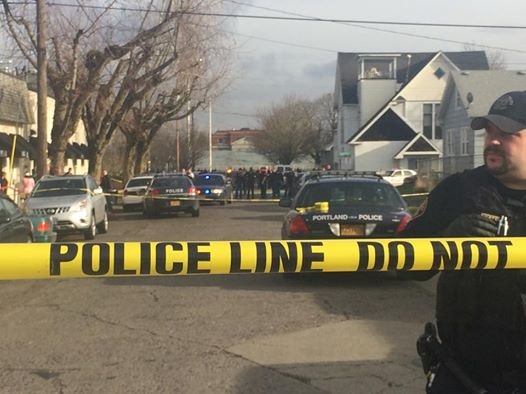 Police say there are three victims in a shooting near Rosemary Anderson High School, an alternative school in north Portland. The victims were taken to Emmanuel Hospital.
Portland police said it happened just after noon on Friday and said that one or more suspects had fled the school.
Portland Police Sgt. Peter Simpson said the victims were alive and breathing when they were taken to Legacy Emanuel Hospital.
He said the shooting appears to be gang-related.
Parents have been summoned to pick up their children a couple of blocks from the school on North Killingsworth Street and Kerby Avenue.
Nearby Jefferson High School and the Cascade Campus of Portland Community College were put on lockdown.