International Films Hit Portland
Diverse lineup promises another great run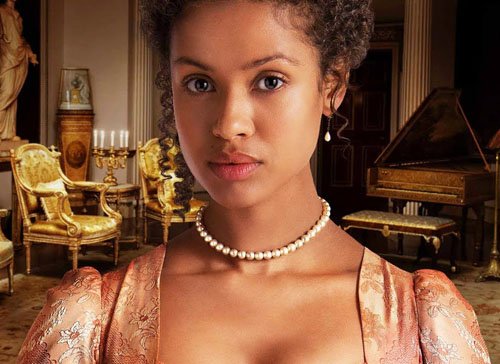 It's time for one of Portland's highlights of the year: The Portland International Film Festival.
For the last 37 years, the Northwest Film Center has been hosting PIFF and its diverse array of films to screen over two glorious weeks in February. It's such a brilliant opportunity to see films from all over the world, most of which you won't ever see in wide release and many of which may be hard to find after the festival runs its course.
Nearly every year at least one and often several films from PIFF end up on my list of the best films of the year.
This year, there will be more than 125 films on offer, with screenings at the Film Center's Whitsell Auditorium inside the Portland Art Museum, the Empirical Theater at OMSI, Cinema 21, Cinemagic, World Trade Center, and Regal Fox Tower. I'll be blogging the highlights as my time allows (opinionatedjudge.blogspot.com) and will include some reviews in this column throughout the festival as well.
Advance tickets are available for specific shows, and passes are also available that get you into unlimited shows. You can check out all the details at nwfilm.org. It pays to buy your tickets ahead of time and line up at least a half hour ahead for each show, as a surprising number of films sell out.
The previews I've seen so far offer some good choices:
At the beginning of "Young and Beautiful," a lovely and privileged French teenager diffidently yields her virginity to a boy who barely interests her while on vacation the summer she turns 17. Within a few weeks of her return home in the fall, she assumes a secret life as a high-priced prostitute. The film is a compelling exploration of female psychology that resists any temptation to explain or moralize; rather, its opaque lead (in a brilliant performance by newcomer Marine Vacth) keeps you wondering at what drives her: Curiosity? Boredom? A desire to take control of her sexuality? The culmination of the film's exploration of these questions is quite moving. (Plays Saturday, Feb. 8 and Monday, Feb. 10.)
The title of "Ilo Ilo" translates to "Mom and Dad are Not at Home," and this film perceptively depicts domestic realities that are both universal and also specifically grounded in its late-1990s Singapore setting. The story involves a working class couple who, despite their economic struggles, somehow have enough money to hire Terry, a nanny/housekeeper from the Philippines, to help them manage their lives and their incorrigible 10-year-old son Jiale. The film is very insightful about the slights and struggles that Terry endures from Jiale until she wins him over; and also from the mother, who resents the growing bond between Terry and Jiale and indulges her own need to assert her superiority over Terry. The first-time director of this film has a wonderful way of conveying the complexity of ordinary folks who often behave badly but are not bad people. (Plays Saturday, Feb. 8 and Tuesday, Feb. 11.)