To Assimilate or Infiltrate: The War for (and Against) Being Undeniably Black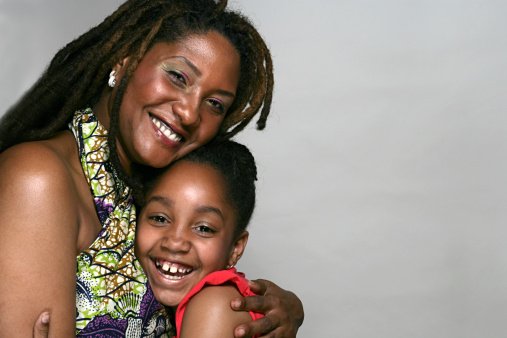 How was naming your daughter Alexus any different?
This is a continuing dilemma for African Americans, even today. Do you chose to be more conservative in how you name and raise your children in hopes they will advance further in society? That they will be less likely to encounter certain types of discrimination with an English first name, classical piano lessons and a household that forbids slang like the one I grew up in? Or do you simply swing for the fences and go, "I'm naming my kid Barack Hussein Obama Jr. and Condoleeza Rice anyway?"
There is this belief that to make it as a black person in a racist society that you must give up part of yourself in order to succeed, but I don't think that is any longer true … if it ever was. At the end of the day, no matter your name, choice of speech patterns or dress, you are still black. You still must travel the same path of those before you and find your own way, your own identity. By denying parts of your heritage or running away from a name like "Keisha," it doesn't change your lineage or what you must tackle day-to-day.
Being Kylie, again, might keep your resume from being thrown in the trash, but only you being the true to who you are will get you to where you want to go.