Running for County Commissioner
Teressa Raiford kicks off election campaign
| 1/22/2014, 1:09 p.m.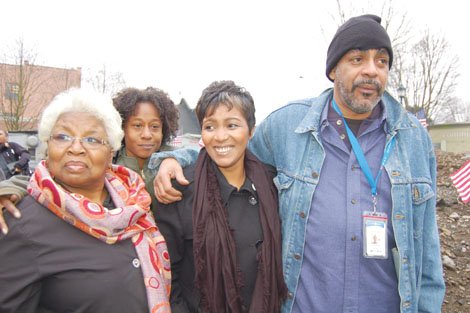 Teressa Raiford kicked off a new political campaign to the backdrop of heavy nostalgia, and promises of a stronger community should she be elected Multnomah County Commissioner this year.
Raidford, a civil rights activist and north Portland business woman who ran for the Portland City Council two years ago, announced her candidacy for county commissioner on Wednesday, Jan. 15, Martin Luther King Jr.'s birthday. The county post is currently occupied by Loretta Smith, another leader from Portland's black community who is running for re-election.
A cast of supporters rallied to support Raiford as she kicked off her latest campaign from the transit station at North Rosa Parks Way and Interstate Avenue. She then boarded a private bus to the corner of Martin Luther King Boulevard and Shaver Street where about 20 more backers composed of family, friends, and community members were waiting.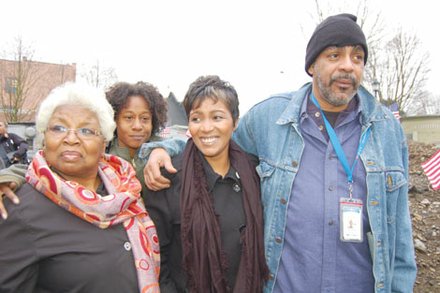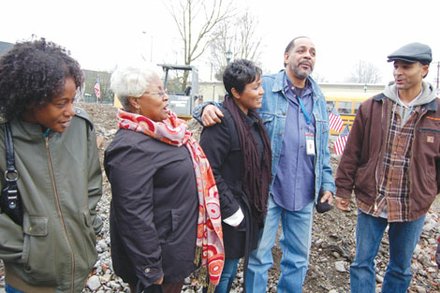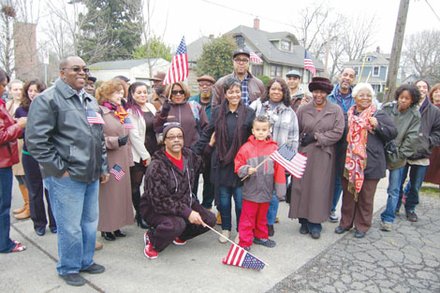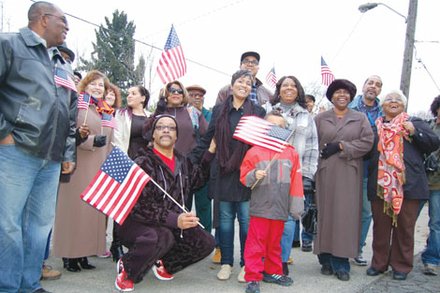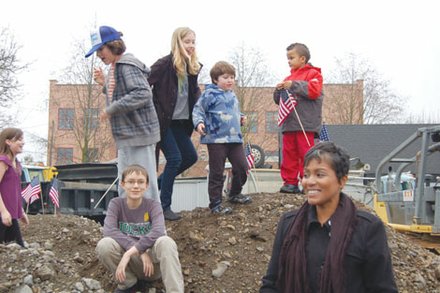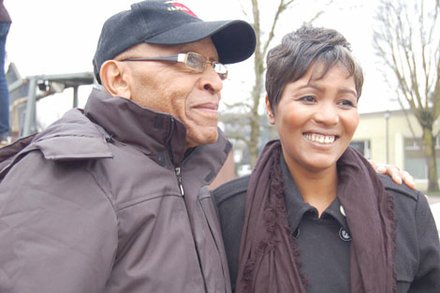 Raiford's family has owned property at MLK and Shaver for decades; notably it was the site in the early 1980's when Portland police officers flung a dead opossum at a restaurant owned her father, sparking protests throughout the city.
Raiford told The Portland Observer that she would station her campaign headquarters at the MLK site, most recently home to Christopher's Gourmet Restaurant.
In addition, she stated her campaign would be utilizing the same bus to collect clothes and food for those in need in an effort to maintain a community service while running her campaign.
She said her main priority in running for office is to give local residents a better voice in how the county spends its resources.
UPDATE Raiford's campaign headquarters will now be stationed at VANPORT SQUARE 2ND FLOOR 5257 NE MLK Jr. Blvd. Suite 202 Portland, Oregon 97211. The headquarters will open Friday Jan. 24 with a kickoff beginning at 6pm.
--Donovan M. Smith