Teams Collide at Joyce Washington Classic
6/5/2014, 11:32 a.m.
The Portland Observer held its 14th annual Joyce Washington Classic' basketball tournament this past Saturday, and as-per-usual the talent showed up. Six teams composed of some of the brightest players from Portland and across the state showed up to the court at Self Enhancement, Inc. and played in what were all close games.
In the boys tournament, team Portland Impact would triumph over the North Starz, 58-45, while on the girls side, the Joyce Washington Classic team beat the Lady Warriors and then took the championship with a victory over the 503 Rebels. A preliminary game saw the 503 Rebels scoring a victory over Rex Putman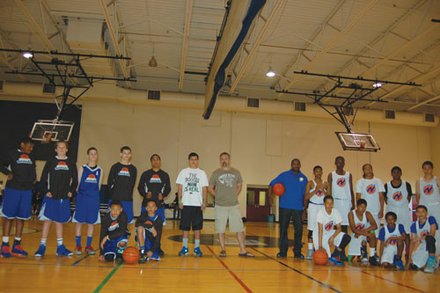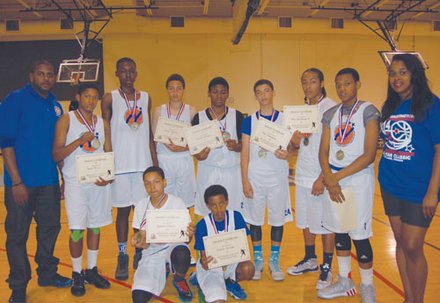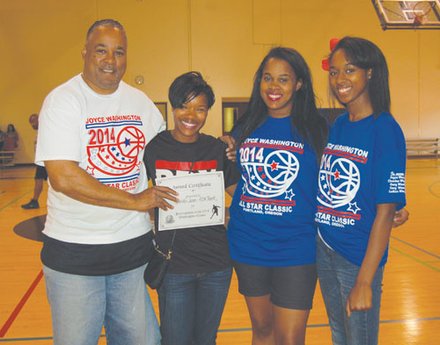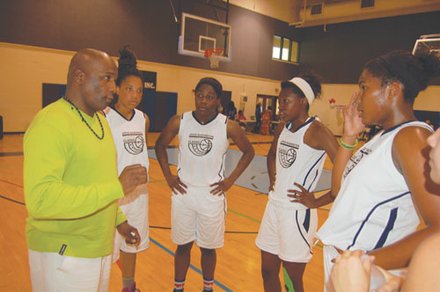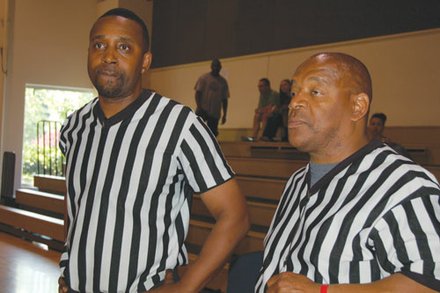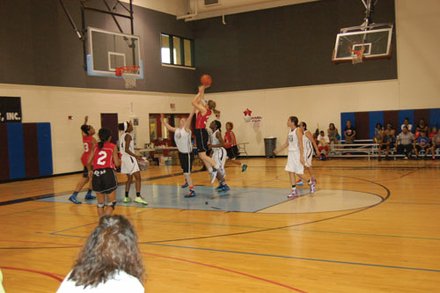 The Portland Observer thanks all the sponsors and volunteers who made the tournament a success, especially Bashors Team Athletics, Jam'n 107.5, and SEI. Anyone interested in participating in next year's classic is encouraged to call Mark Washington at 503-288-0033 or email markw@portlandobserver.com.