Portland Musician Remembered
Mel Solomon
6/24/2014, 3:50 p.m.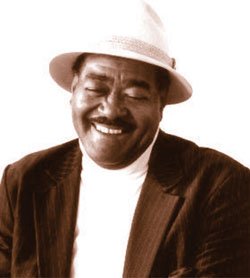 Long time Portland resident and blues musician Mel Solomon, formerly of "Hank Ballard's Midnighters", died Monday, June 23 after living with diabetes for many years, according to family and friends.
Solomon worked at Freightliner during his child-raising years but continued to work locally as a blues singer part time.
His singing career spanned several decades. Originally hailing from a small farming community outside Shreveport, La., his musical roots began with the traditional rural sounds of Gospel and Spirituals. In 2001, he was named "Best Male Vocalist" at the "Muddy Awards."