Memorial Service at Bethel
Charles Jordan
5/8/2014, 10:37 a.m.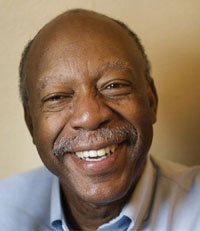 A public memorial service for former Portland City Commissioner and Parks Bureau Director Charles Jordan will take place Saturday, May 10 at 11 a.m. at Bethel AME Church, 5828 N.E. Eighth Ave.
Jordan, the first African American elected to the City Council, died April 4 at 77.
Dion Jordan, his son and a member of the Portland Parks board, said the family wants the service to be open to the public.