Support Saves Landmark
11/19/2014, 2:08 p.m.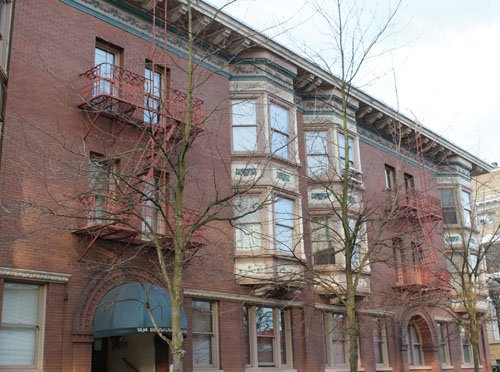 A nonprofit affordable housing development and property management company that builds housing for low-income families announced Thursday that it will be constructing and rehabilitating 108 affordable housing units in Portland and Hillsboro.
Reach Community Development received an award of nearly $18 million in low income and affordable housing credits and grants. The award will be invested towards the Orchards at Orenco in Hillsboro and the Bronaugh Apartments in downtown Portland.
The Orchards will be the first affordable housing unit for low-income families at Orenco, and is being built with cost-effective construction techniques to lower heating and cooling requirements.
The Bronaugh serves elderly and disabled Portlanders living on fixed incomes. The first phase of construction for the Orchard at Orenco is expected to be in completed by June and the Bronaugh Apartment project will break ground in May.