In Loving Memory
Kyle Nathaniel Baker
10/1/2014, 1 p.m.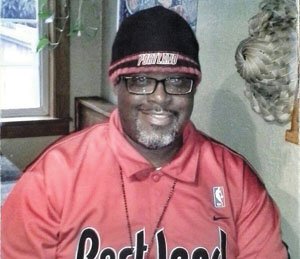 A Celebration of Life service for Kyle Nathaniel Baker will be held Thursday, Oct. 2 at 1 p.m. at Living Waters Community Church, 2901 N.E. 65th Ave.
He was born Oct. 18, 1971 and passed away on Sept. 24, 2014. He attended Sabin Elementary, Beaumont Middle School and Franklin High School.
Survivors left to cherish his memory are his wife Dana, and children Tessa, Cassius and Jamison.