Not Your Everyday Family
Portland director brings comedy on West African experience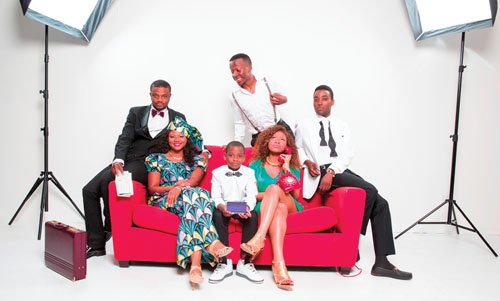 This is not your everyday African family. Portland writer and director George Faux brings the West African experience to Portland in his live stage performance, "The Family Timeline," a comedy with lots of laughs and drama that follows an African family over three distinct stages of their development, through changing times and circumstances.
The script is written entirely in English Creole, which is easy for English speakers to understand, and the sets and costumes are authentic representations of the West African experience. This is a modern "Cosby Show" meets "All in the Family" in pidgin English.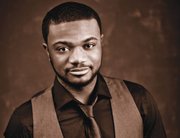 Faux has been bringing his vision to the stage and screen since 2009. He came to Portland from Africa as a child, and his goal is to create meaningful stories that uplift the African community and provide a connection to the universality of the human condition through laughter, strife, and ultimately hope.
The Family Timeline is the largest production to date for Faux and his team, which is comprised almost entirely of local talent. Everyone is welcome to the live performance which will be held on Saturday, Oct. 25 at 7 p.m. the Winningstand Theater, 1111 S.W. Broadway. For tickets, call 503-248-4335 or visit portland5.com.
For more information on "The Family Timeline," visit georgefauxfilms.com.