Let's Give Child Hunger a Summer Vacation
Find out how you can help
Marian Wright Edelman | 4/21/2015, 3:56 p.m.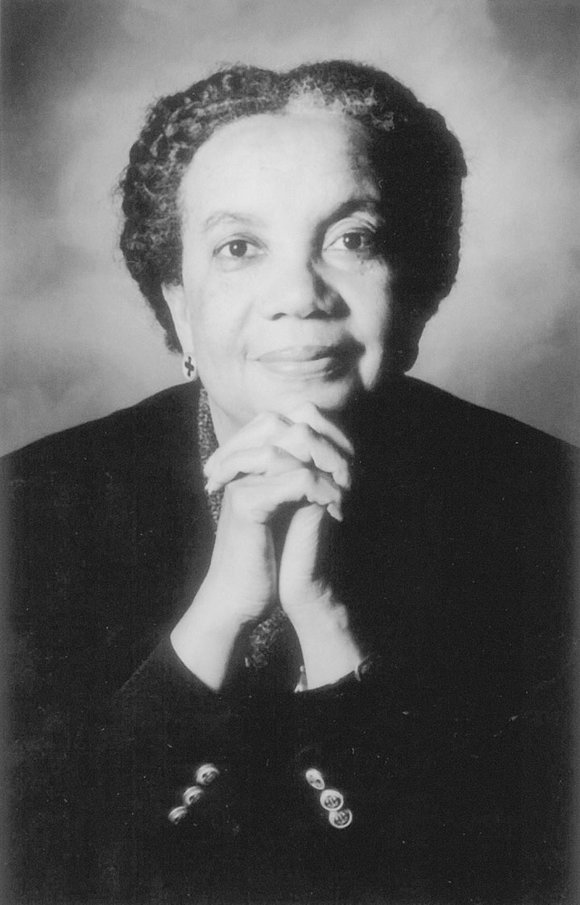 Many children and families eagerly look forward to the end of the school year and the carefree days of summer, playing outside in the warm sun, splashing and swimming in pools and at beaches, and gathering with family and friends for backyard barbeques. But for more than 17 million children the end of school can be the end of certainty about where and when their next meal will come. While 21.7 million children received free or reduced price lunches during the 2013-2014 school year, only 2.6 million children—12.2 percent—participated in the Summer Food Service Program. This huge participation gap suggests that nearly 9 out of 10 of the children who benefit from free or reduced price lunches during the school year may not be receiving the nourishment necessary for proper physical, cognitive, and social development during the long summer months. Hunger has no vacation.
The good news is that the U.S. Department of Agriculture (USDA) Food and Nutrition Service operates the Summer Food Service Program that is administered by state agencies to serve these hungry children. Although the program is 100 percent federally financed and can create desperately needed summer jobs for cafeteria workers and others, there is still a severe shortage of school and community programs to serve all needy hungry children. And there are other barriers. Summer food programs sometimes tend to be available at odd hours and for short periods of time and in inconvenient places making it challenging for children to get there, a problem exacerbated by lack of safe transportation to the sites.

Over the last few years, the USDA Food and Nutrition Service has been piloting innovative strategies in diverse communities across the country to help overcome many of these barriers. Some programs have had success using mobile vans to provide meals, especially helpful in rural communities. In other communities without sites, it has allowed the use of electronic benefit transfer cards —like those used for the Supplemental Nutrition Assistance Program and the Special Supplemental Nutrition Program for Women, Infants and Children — to transfer money to families so they can
Congress also has a role to play in ensuring that countless children do not go hungry during the summer. The Summer Meals Act was introduced by Senators Kristen Gillibrand and Lisa Murkowski both this year and last. Their bill would significantly expand summer nutrition programs by lowering the threshold for community eligibility from 50 percent to 40 percent of children in the area eligible for free or reduced price meals.
The Stop Child Summer Hunger Act, introduced by Senator Patty Murray and Rep. Susan Davis, would make permanent the successful EBT demonstration project piloted by the USDA, providing $150 EBT cards for families for the summer for each child eligible but without access to a summer food site.
I find it shocking that 4.9 million households in 2012-13, including 1.3 million with children, an increase from the previous year, had no cash income and depended only on food stamps (now called SNAP) to stave off hunger. I find it even more shocking that some Republican leaders are trying to cut SNAP when the need is so enormous.

There is a role for all of us in getting food to children during the long food desert of summer months for millions of young children, and right now, we still have time to take action for the coming summer.
Find out how you can help — or how at risk children you know can fully participate in sites already planned for the summer.
Individuals and organizations in communities can help serve the meals, promote the program, provide transportation, volunteer at summer food sites, and help find sponsors. The USDA has a number of great resources to help sponsors and sites get up and running, including a "Summer Meals Toolkit" that provides information on sponsors, sites, links to state agencies, and much more. And if you know hungry children in your community, you can call 1-866-3-HUNGRY or 1-877-8-HAMBRE to find the nearest summer feeding site.
Let us work together to give hunger a summer vacation and help all children have a more joyful vacation.
---
Marian Wright Edelman is President of the Children's Defense Fund.