Representing Diverse Communities
4/21/2015, 3:43 p.m.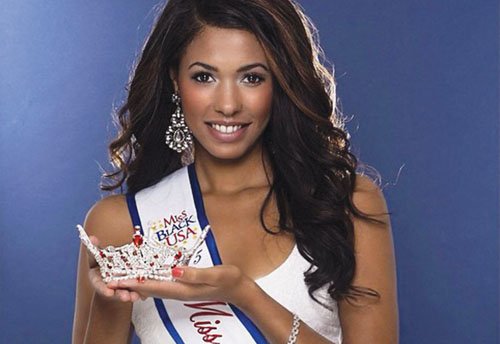 Beaverton resident Sarah Gilmore will represent Oregon at the Miss Black USA Beauty Pageant in August.
The Portland State University student is a communications major who dreams of becoming an "in-arena" host for the Portland Trail Blazers.
"It is an honor to represent and speak on behalf of the diverse communities in Oregon," says Gilmore.
A volunteer at the Blazers Boys & Girls Club of Portland, she has dedicated herself to working with youth and educating them on making healthier food choices and encouraging them to stay active.
"Working with children at the Boys & Girls Club has strengthened my patience, deepened my dedication and furthered my understanding of support," she said.
Miss Black USA was founded in 1986 and has awarded over $300,000 is scholarships to black women across the country, celebrating scholastic achievement, health, and community service.