Jefferson Dancers Showcase
A spring concert to bring you to your feet
4/28/2015, 3:43 p.m.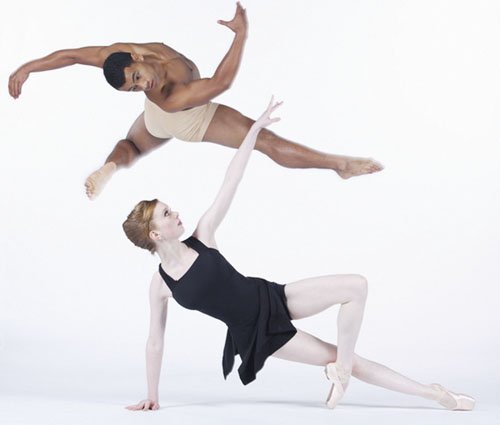 The community is invited to join the Jefferson Dancers for their annual Spring Concert at Portland'5 Nemark Theater. Five performances are scheduled Thursday, April 29 through Saturday, May 2.
These high-energy performances by Portland's premier pre-professional high-school dance company are sure to thrill and inspire you. The skill and passion that these students of Jefferson High School infuse into the program will bring you to your feet.
The Jefferson Dancers will be fresh off their tour of France and they will be ready to showcase a wide variety of dance styles including Jazz, Tap, Modern, Contemporary, Hip Hop and African dance.
The program will also include guest choreography by Jefferson Dancers alumni, including Bethany Reisburg from the Hot Shot Tappers; Charlotte Faillard from Aterballeto and Ballet d'Europe; Ty Cheng from Spectrum Dance Theatre; and Thomas Yale, a Portland hip hop choreographer.
To get your tickets, visit the Portland'5 Box Office, TicketsWest outlets or by phone at 800-273-1530.