Free Tickets to Secret Show
8/3/2015, 4:34 p.m.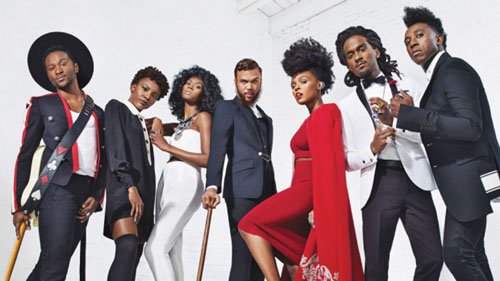 Fans of world-famous soul and funk singer Janelle Monáe were pleased to hear this week that the songstress is giving listeners a chance to put their name in the lottery to see her and a host of associated acts for free at secret shows around the country, including Portland.
Monáe, who performed last month at the 2015 BET Awards and took home an NAACP Image Award last year for Outstanding Music Video, brings hip hop and R&B artists Romain Gianarthur, St. Beauty, Jidenna, and Deep Cotton on her exclusive underground tour, which she's calling the Eephus Tour.
Fans are encouraged to fill out the application at the Eephus Tour page at tour.wondaland.com. Those selected will receive private notification confirming they have been selected for the Portland show, which is scheduled for Monday, Aug. 24 at an undisclosed location. Winners will be notified 24 to 48 hours before the show date.