Scholarship Writing Help Offered
8/4/2015, 4:28 p.m.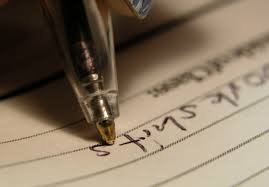 The Black United Fund of Oregon is hosting scholarship writing workshops for college-age and adult students to help them better apply for grants and fellowships to avoid the heavy costs of higher education through loans.
The workshops help students identify scholarship opportunities that are a good fit for them, prepare application packets, solicit and obtain letters of recommendation, apply for financial aid, and write a first draft of a general personal statement to be used in both school and scholarship applications.
The next workshop takes place on Sunday, Aug. 15 at Portland Community College's Cascade Campus from 9:30 a.m. to 3:30 p.m. Registration is $30 and includes food, workshop materials, and mentoring. Students must register by emailing admin@bufor.org by Aug. 12.