Symphony Hosts Free Concert
8/4/2015, 12:46 p.m.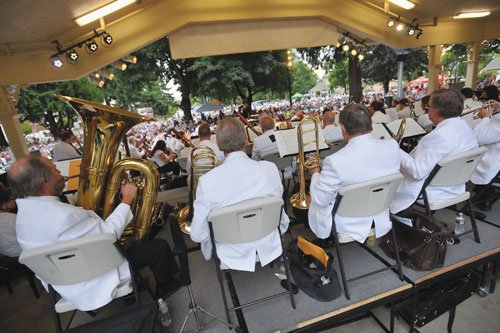 The Vancouver Symphony kicks off its new season by returning to the famed band shell at Esther Short Park in downtown Vancouver for a family-friendly free outdoor concert on Thursday, Aug. 6 from 6 p.m. to 8 p.m. The 70 member orchestra will feature some of the most familiar and popular classical music ever.