Women of Color Reading
8/5/2015, 2:02 p.m.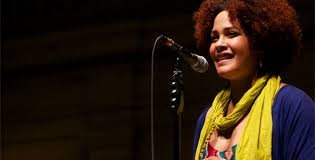 Unchaste Readers, a womanist and feminist reading group that seeks to feature women writers in Portland and the Pacific Northwest, is hosting a woman of color reading to celebrate their accomplishments and contributions.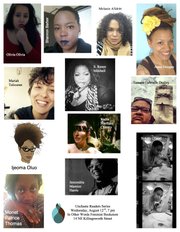 Seattle-based writer Ijeoma Oluo, who has published essays on race and identity in NY Magazine and Jezebel, joins Portland Observer contributors Tessara Gabrielle Dudley, Jamondria Marnice Harris, and Olivia Olivia; alongside beloved local African-American artist and poet S. Renee Mitchell, Seattle-based activist and blogger Shannon Barber, and other Oregon-based writers including Sidony O'neal, Mariah Talicuran, Anna Doogan, Melanie Alldritt, Nadia Martinez Chantry, and Monet Patrice Thomas.
The reading will be hosted by In Other Words Bookstore, 14 N.E. Killingsworth St. on Wednesday, Aug. 12 at 7 p.m. The event is free and open to the public. Learn more about the collective by visiting unchastereaders.com.