Soulful, Horn-Driven Sound
Tower of Power fronts "Groovin' on the Grass" concert
8/12/2015, 1:39 p.m.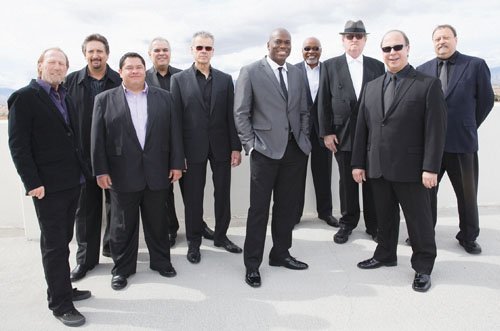 Tower of Power - the iconic 10-piece ensemble that has wowed audiences for nearly 50 years with its soulful, horn-driven sound - will headline Beaverton's annual Groovin' on the Grass concert on Saturday, Aug. 15. The show, from 6 p.m. to 8:30 p.m., will also feature Portland jazz trio Boy and Bean.
The event is sponsored by the Tualatin Hills Parks and Recreation District and will be staged outdoors on a soccer field at the Howard M. Terpenning Recreation Complex at 158th and Walker Road in Beaverton. Gates open at 5 pm.
Tickets are on sale via tickettomato.com with advance general admission tickets just $10. Early entry tickets entitling guests to enter the venue at 4 p.m. (one hour before doors open) are $20. On the day of the show, general admission tickets can be purchased -- at the venue only -- for $15.
Since 1968, Tower of Power has toured the world, performing what founding member Emilio Castillo describes as "urban soul."