Town Hall on Marijuana Policy
8/12/2015, 11:53 a.m.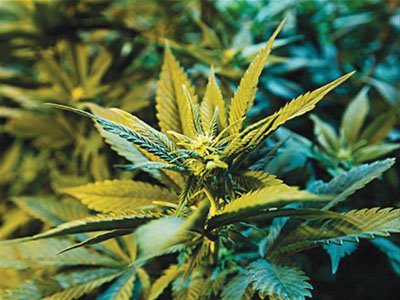 Commissioner Amanda Fritz is hosting a series of community gatherings to get the public's input on the licensing and regulating of marijuana businesses that operate within the city limits.
"This is an important opportunity for community members to voice their suggestions and to learn how marijuana retail businesses will be regulated in the city," Fritz said.
The next meetings take place on Thursday, Aug. 13 from 6 p.m. to 8 p.m. at the Rosewood Initiative, 16126 S.E. Stark St., and again on Thursday, Aug. 27 from 6 p.m. to 8 p.m. at the Legacy EmAnuel Medical Center, 501 N. Graham St.