Heir to the Throne
8/18/2015, 4:31 p.m.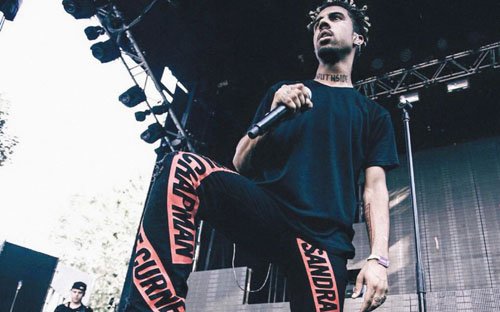 Hailing out of Chicago and the Midwest hip-hop scene comes Vic Mensa, a rapper who has performed with the likes of Kanye West, the Gorillaz, and J. Cole.
Mensa's work has garnered him a nomination for the 2015 MTV University Woodie Awards and the young artist has already performed at this year's Coachella Valley Music and Arts festival.
He performs alongside Chicago rapper Towkio next Thursday, Aug. 27 at the Wonder Ballroom, 128 N.E Russell St. The show is all open to all ages and doors open at 7:30 p.m., with the show starting at 8:30 p.m. Tickets start at $20 and can be purchased at vicmensa.com/tour.