Second Tuesday Zoo Discounts Renewed
8/27/2015, 12:06 p.m.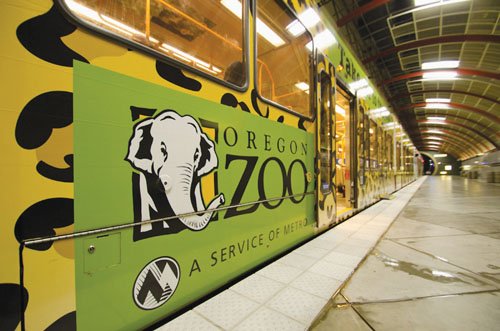 The Walmart Foundation has renewed its sponsorship of the Oregon Zoo's Second Tuesdays program, which offers visitors a chance to see the zoo for the reduced price of $4 per person on the second Tuesday of each month.
"We're very grateful for Walmart's continued support, which ensures that more of our community can be inspired to take action for wildlife," said Teri Dresler, interim zoo director.
"Together, we're helping families save money on fun, family-friendly activities and create memories that will last a lifetime," said Matti Havener, senior vice president and regional general manager for Walmart.