Latino Traditions and Culture
12/8/2015, 4:08 p.m.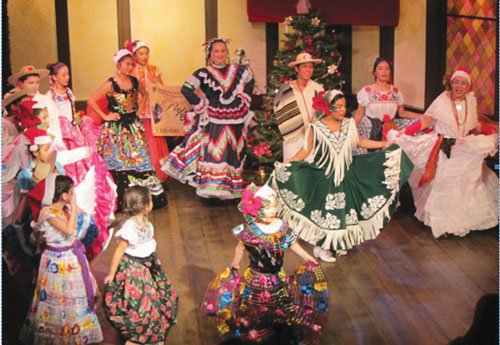 Portland's premiere Latino theater Milagro invites the whole family to celebrate the magic of Christmas with a community celebration filled with Latin American traditions and culture.
The 13th annual Posada Milagro takes place Sunday, Dec. 13, between 1 p.m. and 5 p.m. Enter through the theater's El Zócalo doors at 537 S.E. Stark St.
Since 1991, Milagro has put on Christmas programs of various iterations and themes.
Tickets for the performances in the theater are free and will be distributed on a first come/first served basis.
In partnership with the Oregon Food Bank, there will also be a collection of donated canned and non-perishable foods for local hunger relief agencies.