In Loving Memory
Noble L. Vaughn
12/8/2015, 1:10 p.m.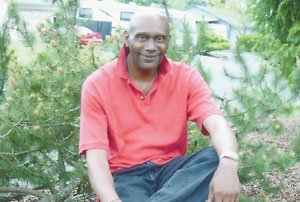 Noble L. Vaughn passed away Nov. 26, 2015 in Vancouver. He was born Oct. 29, 1947 in Pickings, Miss.
Memorial services will be held Friday, Dec. 18, at 1 p.m. at Willamette National Cemetery, 11800 S.E. Mt. Scott Blvd. Please arrive between 12:30 p.m. and 12:45 p.m. A reception will follow the services starting at 7 p.m. at Solae's Lounge, 1801 N.E. Alberta St.
He will be greatly missed by his loving family and friends.