Hands On Portland
Signups taken for MLK weekend of service
12/29/2015, 2:41 p.m.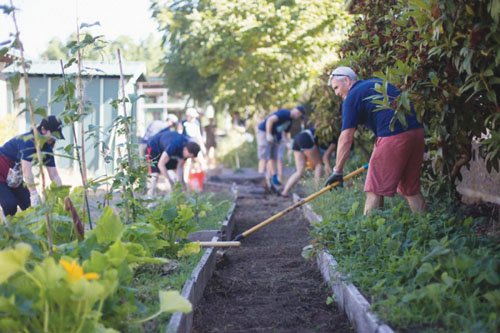 The Martin Luther King Jr. Weekend of Service sponsored by the United Way's Hands On Greater Portland program is calling on volunteers to help with public service projects during upcoming holiday weekend of Jan. 15-18.
Residents can honor the legacy of Dr. Martin Luther King by signing up to participate in more than 65 volunteer service projects throughout the Portland and Vancouver metro region.
The efforts are hosted by a variety of partner organizations and open to all. The projects range from packaging food donations to cleaning up schools, from prepping books for kids in need to beautifying parks.
To sign up or learn more, visit the website unitedway-pdx.org/mlk-weekend.