Wedding Dates to Fill Calendar
12/29/2015, 3:45 p.m.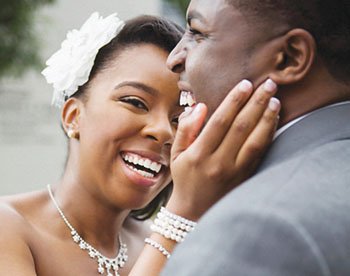 It's no secret that Portland is home to beautiful gardens and parks and hundreds of couples take their vows and celebrate their weddings and commitment ceremonies in them every year. With more than 200 natural settings available for reservation, couples begin reserving park space on a first come, first serve basis at the beginning of the New Year.
Portland Parks & Recreation will give first priority to walk-in customers when their offices open at 8 a.m. on Monday, Jan. 4. The service center will start accepting phone calls, mail in requests, and fax reservations after 11 a.m. the same day.
"Typically, many eager future happy couples stand in line prior to the center's opening to ensure they get their first choices," said Mark Ross, Portland Parks & Recreation, spokesperson.