Street Fair Lines Up
7/7/2015, 4:27 p.m.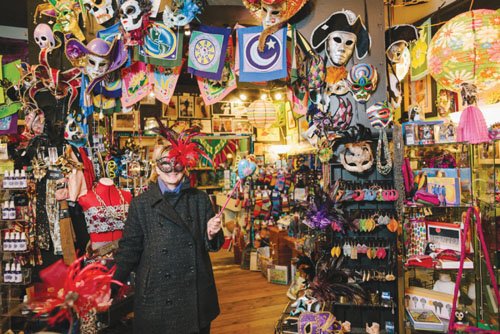 The annual Mississippi Street Fair hits north Portland this Saturday, July 11. The festival will include over 200 local vendors and craft makers, six stages, and over 40 bands, including the Norman Sylvester Band, the Brass Roots Movement, and the Allalujah Choir.
Visitors can enjoy this year's Grandfather's Rib-Off competition and enjoy the sweet taste of barbeque, or try their hand at the dunk tank. Beer gardens, food carts, and local restaurants will be open to fair goers as well. The fair kicks off at 10 a.m. and goes until 9 p.m., and stretches from Fremont Street to North Skidmore
Admission is free and open to all ages, and all proceeds will benefit the Boise Eliot School and Self Enhancement, Inc. academy.