The Goonies! and More
7/14/2015, 1:51 p.m.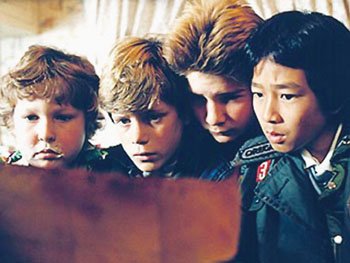 Portland Parks and Recreation presents the classic movie 'The Goonies!' along with live music from Portland School of Rock and the Portland Teen Idols. The free event for the whole family will take place Sunday, July 19 at Lents Park at Southeast 92nd and Holgate. The music will start at 6:30 p.m. and the movie starts at dusk.