New York Rapper Tour
7/14/2015, 1:59 p.m.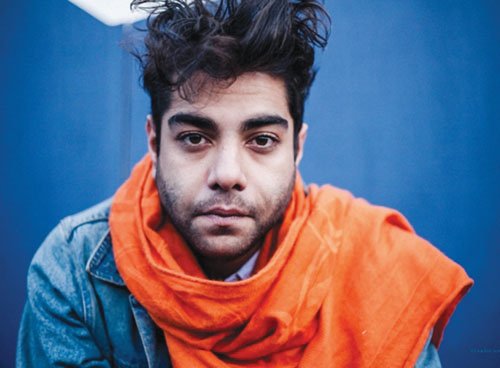 New York rapper Himanshu Suri, better known by his stage name Heems, will be playing the Star Theater, downtown on Wednesday evening, July 22.
Heems was a member of the alternative hip hop group Das Racist. This is his first tour since dropping Eat Pray Thug, a critically acclaimed hip hop album he says has been so important post 9-11 and in the wake of today's political climate. The CD was released earlier this year. He is also the founder of Greedhead Music, an independent record label.