Free Summer Activities Expand
Effort aimed at enhancing lives and reducing violence
7/21/2015, 3:28 p.m.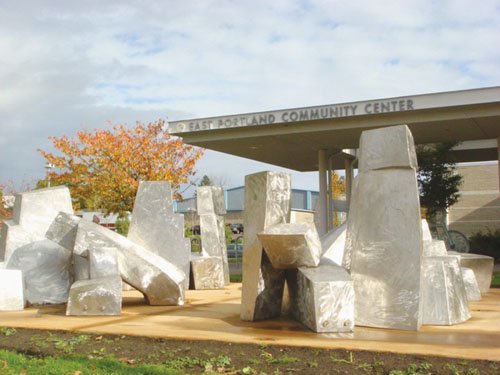 The city of Portland launched a pilot program at the Matt Dishman Community Center in June to provide fun, safe summer activities, free of charge, to youth throughout the community. Based on the success of the northeast Portland program and more than 1,800 youth signing up, Mayor Hales has announced that free summer activities are now available for youth who register for scheduled activities at the East Portland Community Center, 740 S.E. 106th Ave.
"This program is about more than sports, or kids being bored during the summer; it's about furthering the city's and parks shared mission of equity and providing access to recreation," said Portland Parks Commissioner Amanda Fritz. "I thank the mayor for his continued efforts towards enhancing young lives and reducing violence, and Portland Parks and Recreation staff for their dedication in expanding this valuable program."
The initiative will be rolled out at other community centers throughout the summer as part of a $2 million investment in the city's current budget. It came about in response to a spate of gun violence and youth violence incidents throughout the city.
"We have to get upstream in the lives of our kids," Hales said. "That means letting them pick up a soccer ball or a paint brush, a pen or a guitar, a job skill or a résumé. The more of these safe, positive activities we can provide for them, the better."