Honoring Liberty, Equality and Justice
Actor-activist to front anniversary celebration
7/28/2015, 1:57 p.m.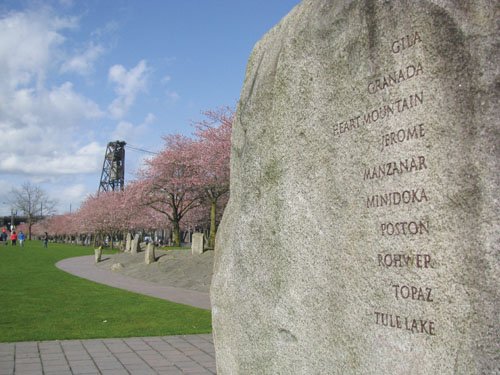 Oregon Nikkei Endowment is proud to celebrate the 25th anniversary of its Japanese American Historical Plaza and Bill of Rights Memorial.
The free and open to the public event will be held at the plaza at the north end of Tom McCall Waterfront Park on Sunday, Aug. 2, from 4 to 5 p.m. The special keynote speaker is renowned actor and activist George Takei. Music will be provided by the Minidoka Swing Band.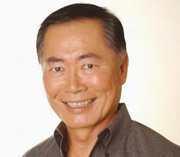 Since 1990, the plaza stands as a permanent memorial to the lives of Japanese immigrants and their descendants who were rounded up and relocated during World War II despite their pursuit of liberty, equality, and justice as American citizens.
According to Oregon Nikkei Endowment Executive Director Lynn Fuchigami Longfellow, "this award winning memorial pays tribute and recalls through artistic and poetic gesture the history of the Japanese American experience and the importance of the U.S. Constitution and the Bill of Rights."
Following the event will be a celebratory dinner cruise on the Portland Spirit. Tickets are $100 for general public. George Takei will be the special guest for this evening out on the Willamette River. Music will be provided by Thomas Lauderdale of Pink Martini.