River Revival Festival Sunday
7/28/2015, 1:41 p.m.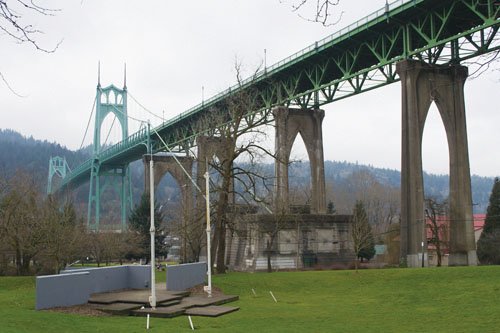 Cathedral Park in St. Johns will host the Willamette River Revival Festival, Sunday, Aug. 2 from noon to 7 p.m. with live music, food, a Salmon bake, a hip hop performance and more. The event is meant to celebrate and work to preserve the river as it runs through the heart of the city. Sponsored by Groundwork Portland, the Portland Harbor Community Advisory Group, and the Cathedral Park Neighborhood Association.