Baccalaureate for Hope and Pride
6/3/2015, 12:24 p.m.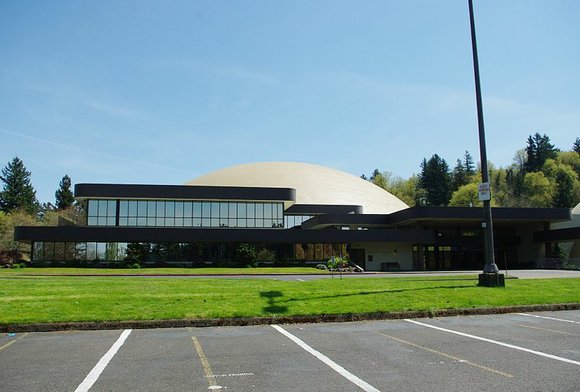 The Portland Black Baccalaureate is back. In a commitment to honor local graduating seniors and held in the African tradition of inviting the entire village and community to the celebration, members of the Portland African American Leadership Forum's African American Leadership Academy, are bringing back the annual ceremony.
The Black Baccalaureate exemplifies the importance of recognizing people of the rich, diverse cultures that make up the African Diasporas for attaining a high school diploma. This recognition also offers an opportunity, for some, to graduate in preferred surroundings.
The Black Baccalaureate takes place Sunday, June 14 at 4 p.m. at Portland Bible College, 9150 N.E. Fremont St. The graduation reception begins at 3 p.m. and both the ceremony and the reception are open to the public free of charge. All graduates must arrive by 2 p.m. To register or learn more, email BlackBaccOregon@gmail.com or visit BlackStudentSuccess.org.