Free Parks and Fishing Weekend
6/3/2015, 1:36 p.m.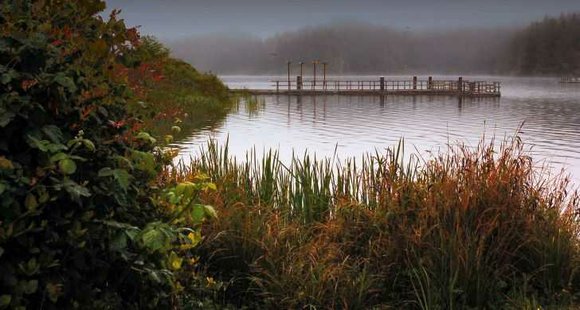 State parks throughout Oregon invite the public to camp and play for free the weekend of June 6-7 in celebration of State Parks Day and Free Fishing Weekend.
Camping is free the night of June 6 in traditional RV and tent sites. Yurts, cabins and tepees are available at regular price. Parking will also be free June 6-7, at the 26 parks that charge a day-use parking fee.
Campsite reservations may be made by calling 800-452-5687 before 5 p.m. June 5. Or, reserve online at oregonstateparks.org.
"State Parks Day is our chance to say 'thank you' to our visitors," said Oregon Parks and Recreation Department spokesman Richard Walkoski.
Visitors will also be able to fish, crab and clam without a license June 6-7 for Oregon's Free Fishing Weekend. The Oregon Department of Fish and Wildlife will provide the gear, bait and instructions at some state parks, including Champoeg, Detroit Lake, Jessie Honeyman and parks in the Columbia River Gorge. All events are listed at dfw.state.or.us/education/angling/free_fishing.